About Us
Quality Home Care from Reliable Professionals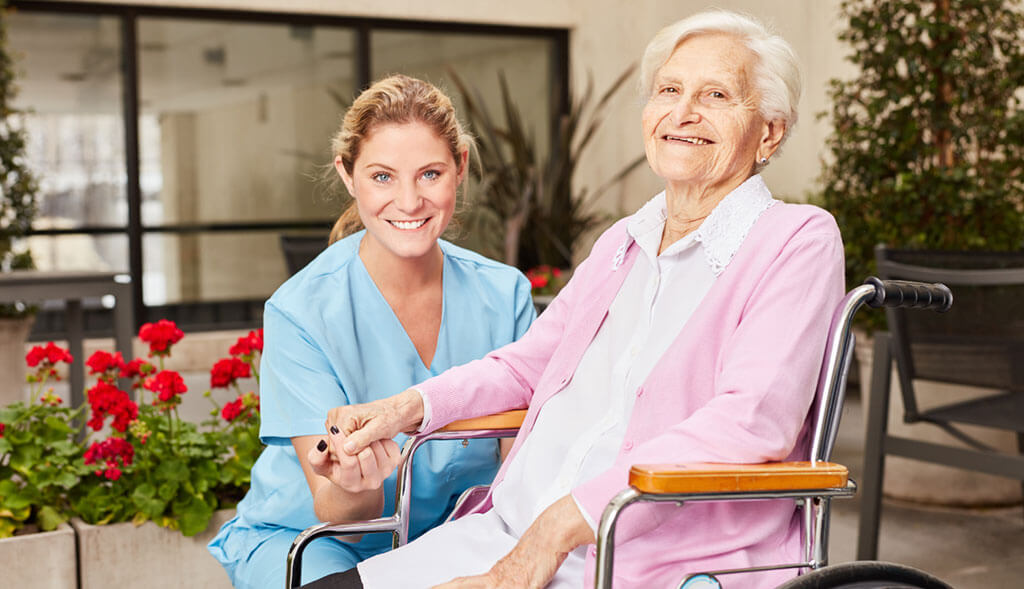 At WellSpring Home Health Center, You're Cared for Like Family
Our Philosophy
Our goal is to help you live safely in the security and comfort of your homes. We aim to provide the best possible home care for all our patients, whether that's 24-hour complex care or weekly patient visits, and we'll work with you to ensure your physical and emotional needs are met.
Our work is based on two fundamental philosophies. First, that each person has innate worth, regardless of their health, age, race, color, creed, gender, sexual orientation, or national origin. Second, that each person has entitled to maximize their potential and enjoy a great quality of life. That's why we treat all our patients like our own family.
Our Accreditations
We've chosen to go through the demanding process of obtaining a national accreditation as a testament to our commitment to a defined set of internationally accepted standards, to ensure that our services remain among the best in home health care.
Our team demonstrates an unwavering commitment to the highest standards of ethics, honesty, integrity and compliance with local, state, and federal laws and regulations regarding patient care, professional conduct, and business affairs.
We strive every day to have a positive impact on our patient's total well-being, and will go the extra mile to improve and enrich the lives of those we serve. Each patient is part of our family.