At WellSpring Home Health Center, You're Cared for Like Family
Choosing a Home Health Care Agency is a Big Decision
Our multi-disciplinary professionals can provide the personalized services and support you need to live safely, comfortably, and independently.
Home Health Care You Can Trust
We care deeply about helping each of our patients achieve the highest level of independence in their day-to-day activities. Our team of skilled caregivers will work closely with your primary care physician and family members to coordinate the highest quality treatment at home.
The first step in organizing home care services is to contact us. Our compassionate team will meet with you to assess your needs and we'll work with you to implement a comprehensive care plan specific to your circumstances. Whether you're in need of short-term home care after surgery, or longer-term support due to a chronic disease or disability, we're here to make life easier.
Find us in Wasilla, AK, Anchorage, AK, and Tacoma, WA.
As COVID-19 continues to spread,
Wellspring Home Health and Home Care Services
are committed to our caregivers, clients, and their families,
as their safety is of the utmost importance to us.
Click the button below for CDC COVID information and updates:
If you have any questions or concerns, please contact us via email.
---
Latest News in Home Care
November National Health Observances: Diabetes, COPD Awareness, and Antibiotic AwarenessEach month, we feature National Health Observances (NHOs) that align with our mission to improve health across the nation. In November, we're raising awareness about diabetes, COPD (chronic obstructive pulmonary disease), and antibiotic safety.

---
Employee of the Quarter
Hattie Welch
Spirit of Excellence 2022
Stacey Browder, LPN
Wellspring Home Health provides an unsurpassed level of service while maintaining the highest standards. Our staff members undergo a rigorous reference verification process and health screening, as well as drug screenings and background checks, before we welcome them to the team.
Once they're on board, they receive ongoing training and assessments to ensure the highest level of patient service so that they are able to help you maximize your health and quality of life. You can expect your care to be delivered by well-trained, devoted, caring, and trustworthy employees.
---
Professional &
Personal Care
Starting home care can be a big adjustment, but we treat all our clients like family to ease the transition.
Professional Care Services
Personal Care Assistance
---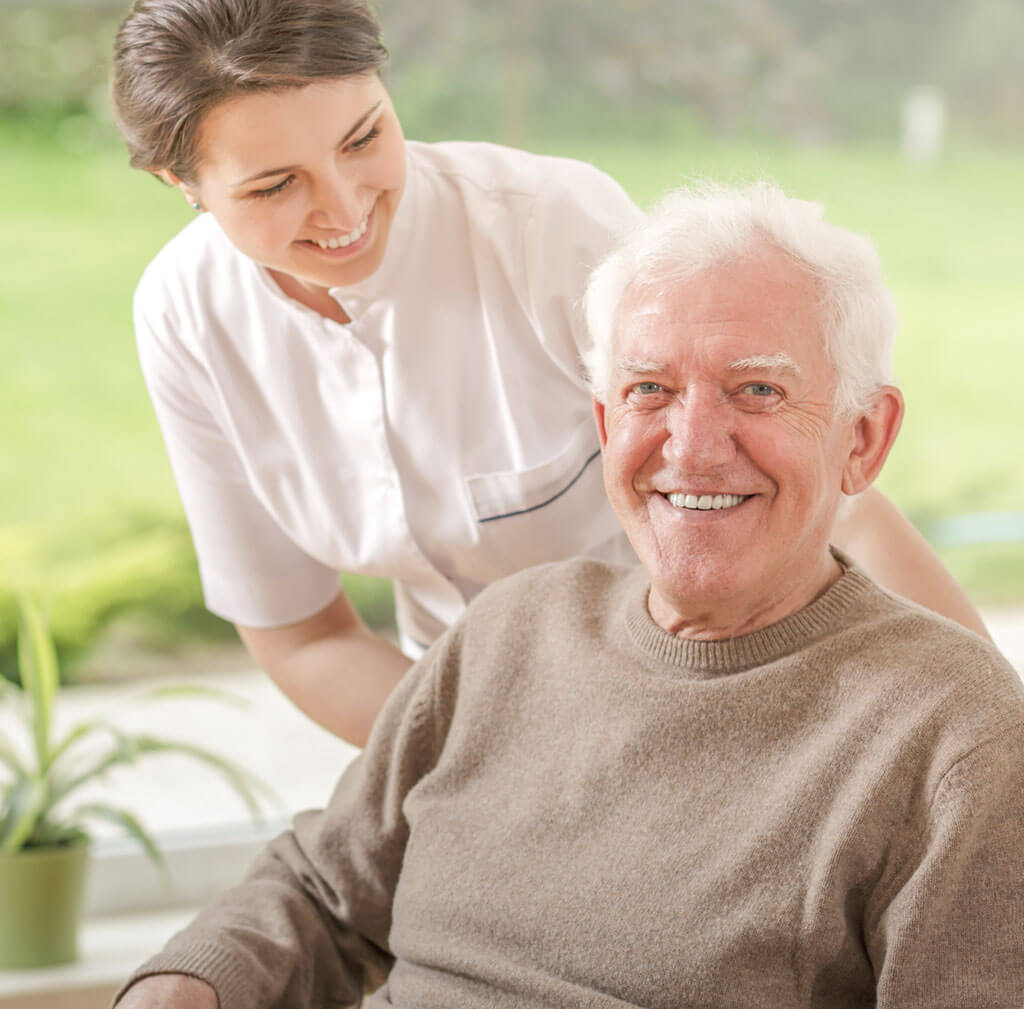 Why Choose Us?
Providing home care is our first responsibility and greatest joy, whether through a nurse, therapist, or aide in the home or one of the many dedicated workers who support their work.
Clients and healthcare professionals have always carefully chosen our home health care services because we treat those on our customer list like family rather than just numbers.
We believe that when you care for your family, you go above and beyond to ensure they are comfortable, secure, and in better health. We do this daily at Wellspring Home Health Center with all our patients.
Short-Term Care
Recovering from surgery? Or an injury or illness?
Our team can help.
Long-Term Care
Living with a chronic disease or disability?
We're here to support you.
---
Our company's philosophy serves as the foundation for everything we do and serves as a constant source of inspiration and direction for our day-to-day work. Our culture is defined by the purpose, vision, core values, and beliefs that it represents. These elements capture who we are as a company
and what we stand for.
Our home care includes professional support services that allow our patients to live safely in their homes. We also have professional caregivers such as nurses, aides, and therapists who provide short-term or long-term care in the home, depending on a patient's needs.
---
High-Quality Home Care
Tacoma WA
We provide an unsurpassed level of service while maintaining the highest standards. We care for our clients like we would our loved ones, and we're passionate about providing care for our community's elderly and disabled members. Giving them the personalized care they need is of the utmost importance to us.

Our employees are our most incredible resource, and we only hire professionals with a proven track record. This ensures they provide high-quality, dependable care to help people live safely, comfortably, and independently at home.
---
Our team helps the elderly, those with disabilities, and those who are managing acute or chronic medical illnesses or recovering from injuries be able to stay at home, where they like to be.
Another advantage of our senior care
is more independence.
It is common to find that older persons may not disclose that they are having difficulties because they don't want to lose their independence. With our help, they can continue performing daily activities, including walking, bathing, dressing, and meal preparation.
Tip: This means that seniors can live independently
at home in this manner for as long as possible.
---
In-home Care Tacoma WA Residents
Trust to Offer Family Caregivers Relief
Family caregivers might also benefit from using our services.
We have in-home care professionals who can help with daily routines
like getting dressed and bathing, making family caregivers feel less burdened. 
Our team can give family members helpful information
and instructions on how to conduct follow-up care.
Tip: Support of this nature offers mental stability
and guards against caregiver fatigue.
Safety and Convenience with
Our Home Care in Tacoma WA
According to research, older patients heal more
quickly and efficiently at home rather than in hospitals.
Patients can also maintain a sense of normalcy in their lives
by sticking to their routines in familiar settings when at home.
Tip -To lower the risk of falls, an occupational therapist
can assist in creating a safe environment.
Our patients can also receive help in managing their prescriptions.
Home Health Care Tacoma
WA Saves You Money!
Using our services saves you money by avoiding pointless medical visits. Tacoma home health care services can also result in monetary savings by putting off or avoiding the need for nursing home care or other more intense forms of care.
Medicare, Medicaid, Tri-Care, VA/TriWest, Workers' Compensation, private pay clients, and private insurance companies may cover home healthcare costs
for qualifying individuals.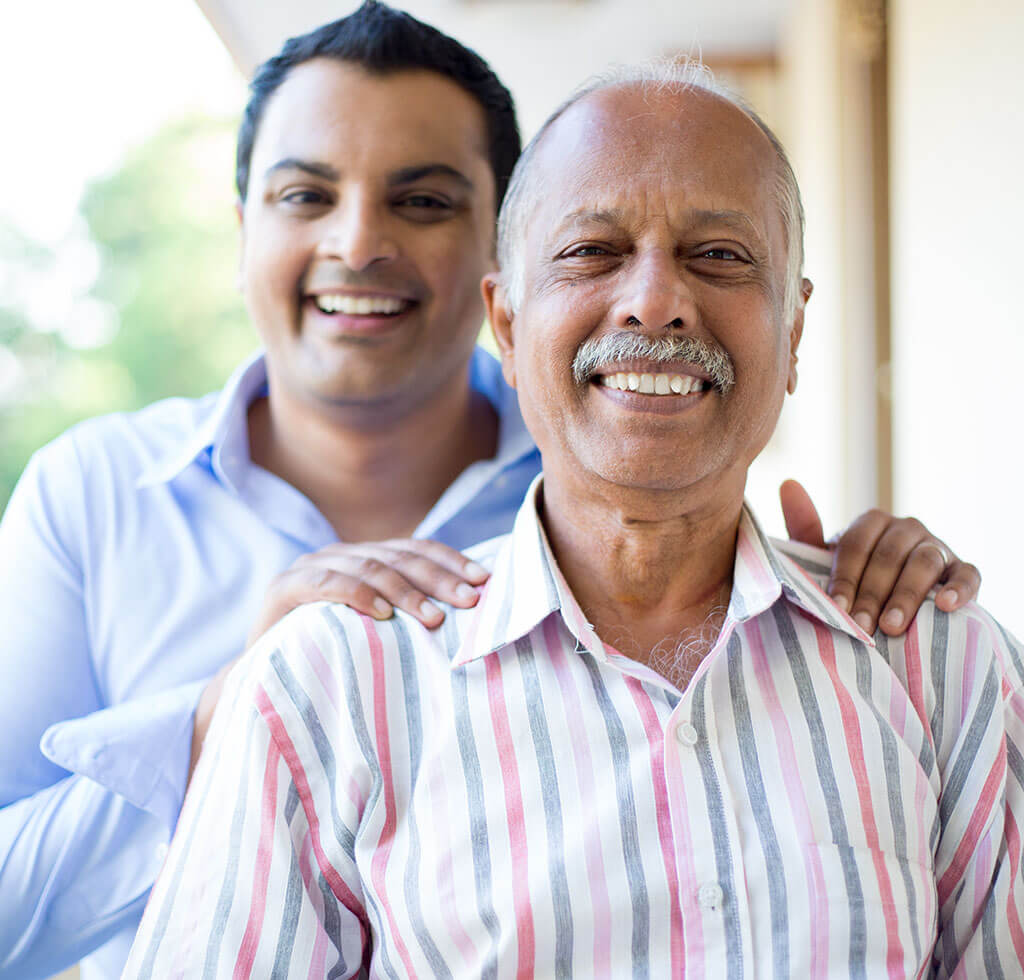 Respite Care Tacoma WA
Everyone requires rest, even primary caregivers, which is where respite care comes in handy. It can be planned for a few days, weeks, or simply an afternoon. By using respite care, a caregiver's ability to be a caregiver can be supported and improved as it provides a good way for them to take time for themselves.
Why is respite care necessary?
Respite care allows caregivers to unwind or spend time with other friends and family. And when your caregiver is rested and in good health and spirits, they can take care of you or your loved one better.
With our help:
Caregivers have peace of mind knowing that their patient interacts with other caring people. They get time off to complete errands like shopping, working out, or even visiting the doctor.
Types of Respite Care
There are two main basic ideas surrounding respite care: sharing the responsibility for caregiving and getting the proper support for you. Having respite care refers to finding volunteers or hired caregivers to offer your loved one
in-home care occasionally or regularly to give caregivers a break.
Respite care can also refer to using outside-of-home services like nursing homes, adult day care facilities, or day camps to provide you with a break and your loved one with the ongoing care they require.
In-home Respite Care Tacoma WA
In-home respite care services can be scheduled directly. Duration might range from a few hours to overnight. This well-liked option can be quite helpful for primary caregivers because it allows their loved ones to stay in their own homes
while they continue to receive care.
Personal care professionals can help with daily activities like bathing, dressing, and eating. We will also assist with grocery shopping, food preparation, and housework. The medical requirements of your loved one can be met by our skilled aides, which calls for more specialized education and experience.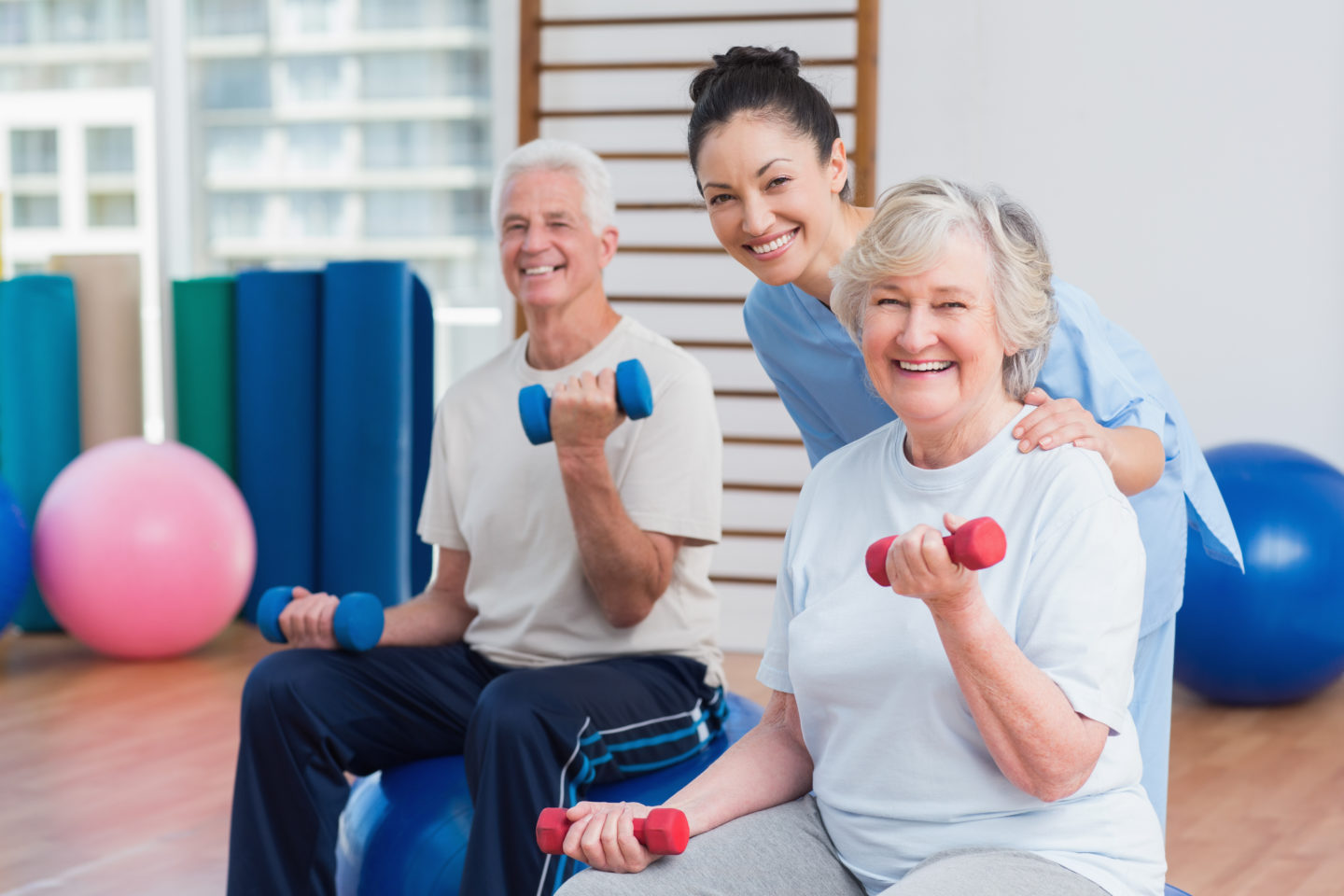 You Will Also Get the Following When Using Our Services
Personalized Care
Our home health practitioners ensure that patients get individualized care and a plan of care that caters to their particular needs. This will see that you, the patient, the caregiver, and the home health care team become more trusting, and the therapy becomes more effective.
A Range of Services
Comprehensive clinical care is part of our package. Our patients can get a wide range of treatments at home, including expert nursing, rehabilitation, wound care, and medication management.
Team of Professionals
Our team is comprised of nurses, aides, physical therapists, occupational therapists, speech therapists, social workers, and nurses. We ensure that each team member has undergone thorough screening and training. This way, our patients can see these professionals without even having to go to a doctor's office, rehabilitation facility, or hospital.
Companionship
We guarantee that while you receive visits from the home healthcare team, it will also be easier for friends and family to visit than going to the hospital or a facility. You will receive more social interaction when there are no time constraints or set visiting hours. 
Tip: Companionship helps build family unity and prevents
loneliness and isolation.
Contact Wellspring Home Health Center today to learn more about our home health care services.
What People Say About Our Home Health Care
"We want to thank some wonderful people in Wasilla helping my husband and me out after he had a stroke on July 27 of this year… thanks to WellSpring Home Health for sending us nurse Jan, Monica, his speech therapist, and Carolina, his physical therapist. We are so thankful [for] all you have done. May God bless you all. Thank you."
D.D.
"Vonda is a dedicated health professional. I appreciated her confidence, telling me her goals each week, and was meticulous in her endeavors. Plus she was fun! And kind!"
F.K.W.
"We found the services we received from Carolina (PT), Tahra (PT) and Hattie (OT) to be very helpful toward recovery. Their caring professional help offered weekly from mid-August until mid-November was very supportive in the healing process and very much appreciated!"
L.B.
Schedule Your Home Health Care Services
Monday – 9am-5pm
Tuesday – 9am-5pm
Wednesday – 9am-5pm
Thursday – 9am-5pm
Friday – 9am-5pm
Saturday – CLOSED
Sunday – CLOSED
Now Open 24 Hours For In-Home Care Services